Women's
Studio
Workshop
PO BOX 489
ROSENDALE, N.Y. 12472
914 658 9133
wsw@mhv.net






HISTORY

PROGRAMS

ARTIST BOOK
DISTRIBUTION

SUMMER ARTS
INSTITUTE

INTERNSHIPS

ARTS-IN-EDUCATION

EXHIBITIONS

ARTS JOURNAL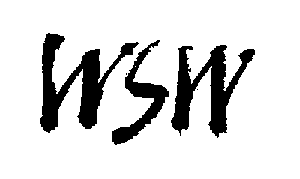 Women's Studio Workshop is an artist-run membership organization dedicated to providing studio facilities and resources to both working artists and the general community. The workshop maintains state-of-the-art studios for printmaking, papermaking, photography, book arts and offers instruction in all of these areas. While we are particularly interested in supporting women artists, everyone is welcome.

Our ongoing programs include: visiting artists and artists-in residence programs, internships, Summer Arts Institute and an art in education program for young people in local public schools. In addition WSW is one of the largest publishers of hand printed artistsā books. Our studios are always open for artists to come and work on their own project, either independently or with assistance from our artist staff.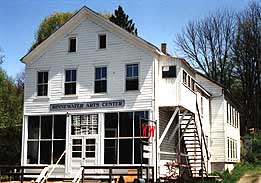 The Women's Studio Workshop is housed in the Binnewater Arts Center a 100 year old mercantile building that has been completely renovated to accommodate the specialized studios , while maintaining its original rural charm. The 5,000 square feet of studio space have been carefully designed, localizing work and printing areas.